A portion of every dollar spent on Canyon Collection products goes to help people in need.
Meet Loko Avaran. He is studying to be a rabbi. Find him on Instagram @avaranloko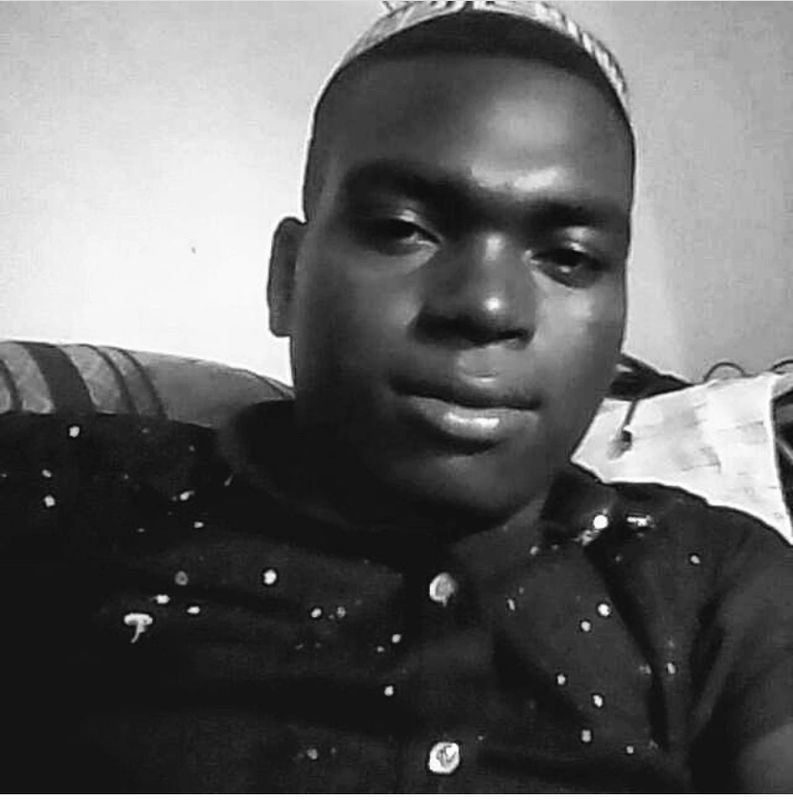 He is from a Jewish community in Uganda that helps Jewish orphans.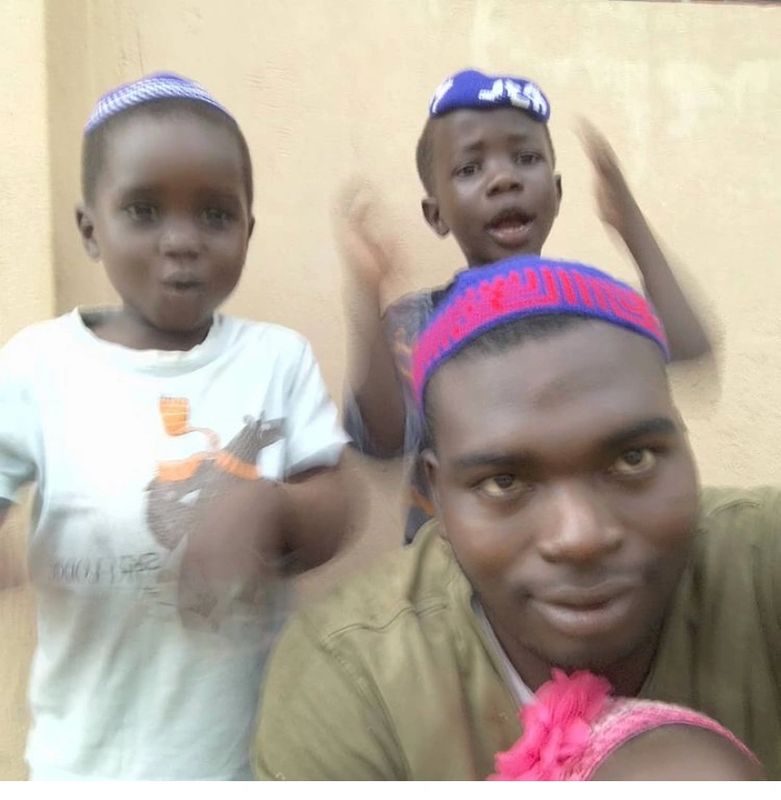 He runs an organization called Keren Junior Academy.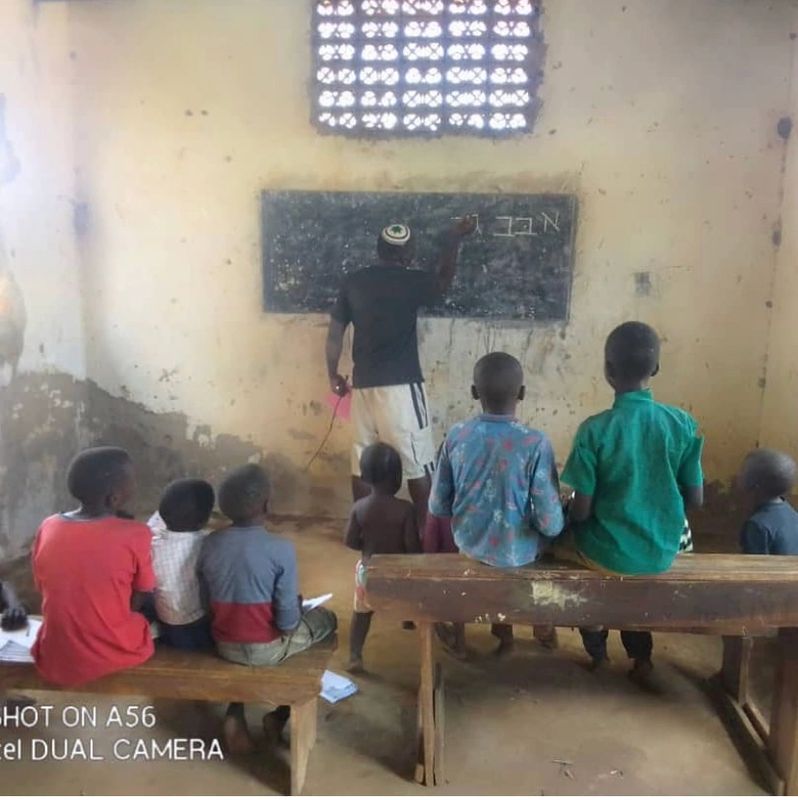 He makes sure the children have food, clothing, education, and love.